Exploring the Ulefone Power Armor 18T Ultra: A Rugged Smartphone with Advanced Thermal Imaging
By: RENDC 18 November 2023
#Ulefone
The Ulefone Power Armor 18T Ultra is a rugged smartphone designed to withstand challenging environments while offering innovative features, with a key highlight being its FLIR thermal camera. Let's delve into the product's specifications and applications.
FLIR Thermal Camera:
The Power Armor 18T Ultra is equipped with a FLIR Lepton 3.5 Sensor, boasting a resolution of 160×120. This represents a four-fold increase in thermal resolution compared to its predecessors, allowing for more detailed thermal imaging. The camera can read temperatures up to 400 degrees Celsius, making it suitable for a range of applications.
The exclusive MyFLIR app enhances the user experience by providing seamless integration and a user-friendly interface for easy navigation and control of the thermal camera.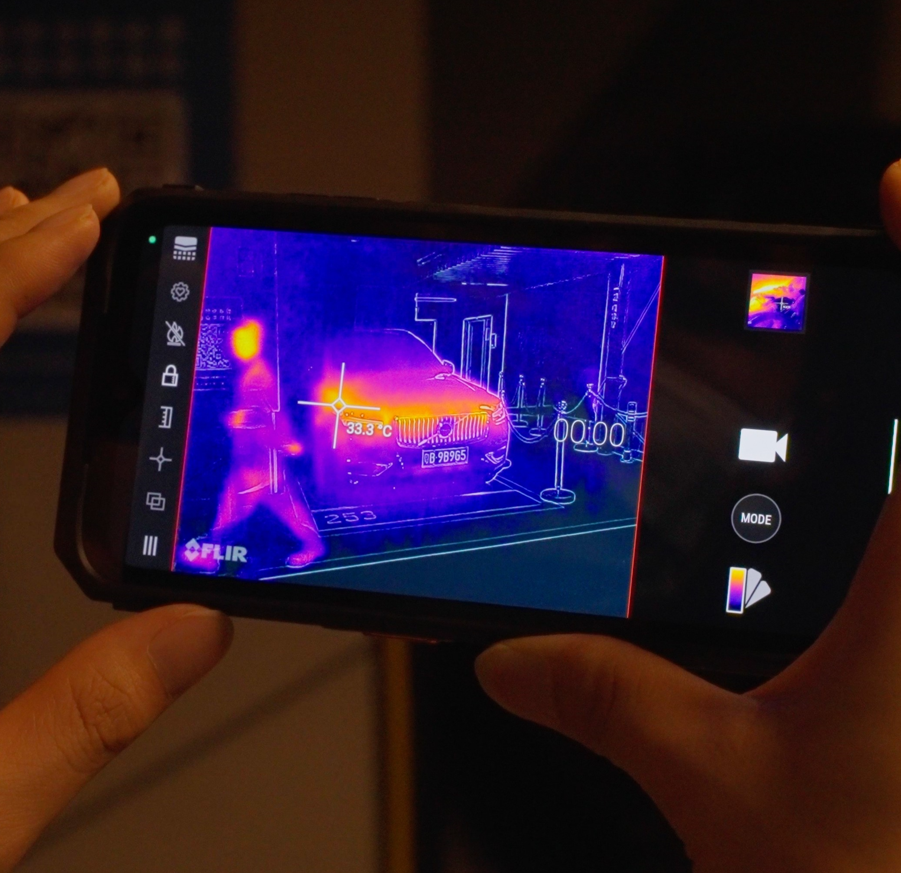 Applications of Thermal Imaging Function:
The thermal imaging function on the Power Armor 18T Ultra opens up various practical applications. It can detect heat emitted by objects and people, enabling vision in complete darkness. Users can inspect vehicle engine compartments, identify electrical circuit issues, detect pipe leaks, assess appliance temperatures, measure human body temperature, spot animals in the dark, and determine food temperatures.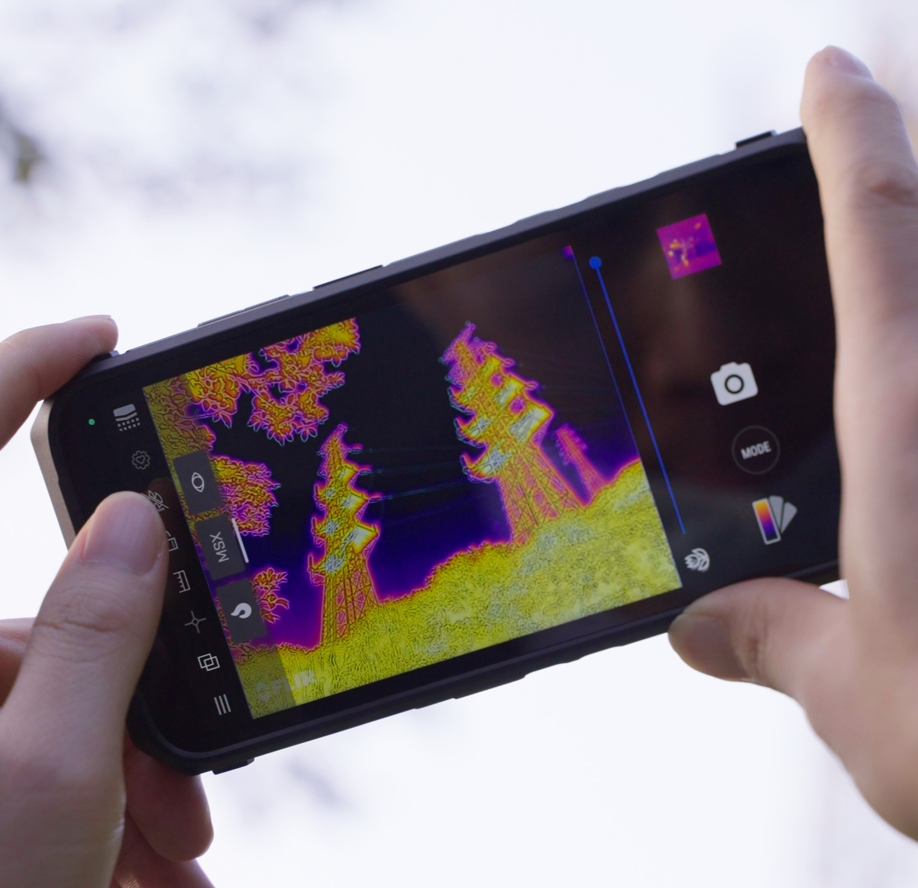 Upgraded Specs:
Under the hood, the device features a MediaTek Dimensity 7050 processor with octa-core performance clocking at 2.6GHz. The 6nm process ensures extended battery life. Integrated 5G capabilities provide fast, stable, and wide-ranging connections. With 12GB of RAM, smooth multitasking is guaranteed, complemented by 512GB of internal storage (expandable to 2TB), offering ample space for applications and data.
The Power Armor 18T Ultra runs on Android 13, showcasing advancements in privacy and security features to protect user data and enhance overall device security. A notable feature is a 9600mAh battery, contributing to extended usage, and the 66W fast charging capability minimizes downtime, ensuring the device is ready for use quickly.
Rugged Certification:
The Power Armor 18T Ultra adheres to MIL-STD-810H specifications, making it resilient in challenging conditions. It boasts IP68 and IP96K ratings, protecting against drops, dust, and water. The device can withstand submersion at a depth of up to 1.5 meters for 30 minutes.
Ulefone Power Armor 18T Ultra stands out for its robust build, advanced thermal imaging capabilities, and upgraded specifications. It caters to a diverse range of users, from professionals requiring a rugged device in demanding environments to those seeking unique applications enabled by the FLIR thermal camera. For more detailed information, visit Ulefone's official website here.
Disclaimer. We can't guarantee that the information on this page is 100% correct.
Read More
&nbsp